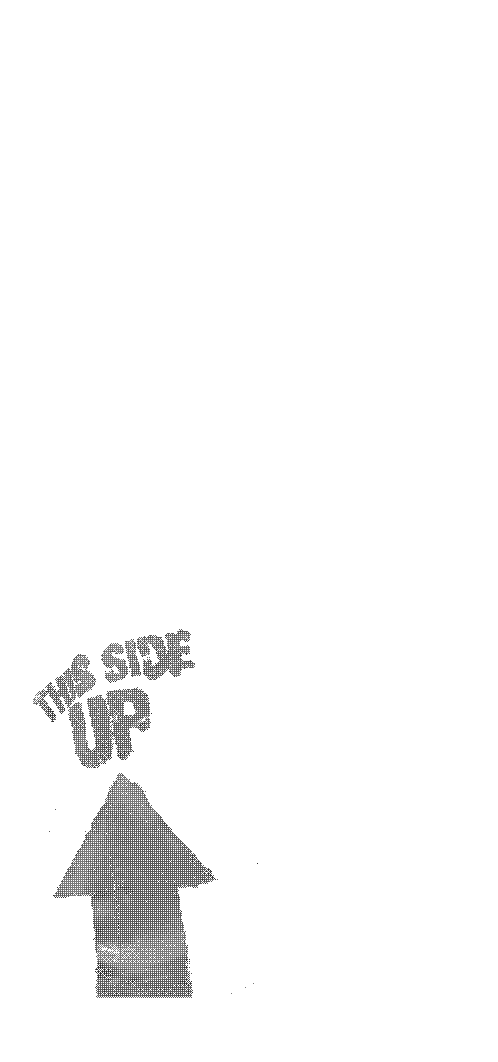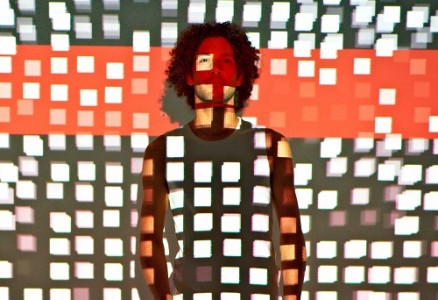 Der verlorene Podcast ist gefunden! Nach Nr. 112 hätte an sich die Nummer 113 folgen müssen, aber es ging direkt mt Franz! Mix Nr. 114 weiter. Was mit Nr. 113 in der Zwischenzeit geschehen war konnten wir leider nicht herausfinden, wenigstens ist er wieder aufgetaucht.
Besser denn je und jetzt endlich zum ANHÖREN!
BENNA mit Podcast Nr. 113
Download: BENNA Podcast Nr. 113
(To download the files press the right mouse button and select "Save link as…")
The post Podcast Nr. 113 appeared first on Harry Klein.